International Sport Fly Fishing Federation
FIPS-Mouche is an International Sport Fly Fishing Federation (abbreviation for Fédération Internationale de Peche Sportive Mouche), founded on April 23, 1989 in San Marino and shall aim to encourage the practice of sport fly fishing throughout the world and shall do so in collaboration with all CIPS members. 
It is the fly fishing arm of CIPS, the World regulating body for competitive fishing in all disciplines, consists of three International Sport Federations. In order to achieve this purpose, the Federation shall also collaborate with National Organisations, which are not members of CIPS. 
FIPS-Mouche shall also aim, within the Olympic ideal, to foster friendship and understanding among all people, and peace in the world, through sport. In pursuing these goals FIPS-Mouche shall maintain friendly relationship with all other world organisations sharing this ideal and collaborate with them.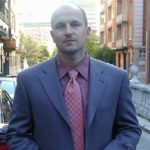 Mario Podmanik   
President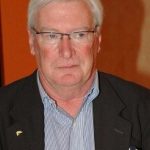 Paul Vekemens   
1st Vicepresident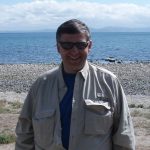 Edoardo Ferrero   
2nd Vicepresident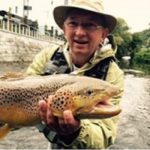 Stefan Allacker   
General Secretary
Members of FIPS Mouche willing to organize any FIPS Mouche championship must present a written application and budget to the FIPS Mouche General Secretary at least four months prior to a FIPS-Mouche General Assembly. All required forms are included into the Guidelines package under the below link.
The organisation of a championship has been described in detail in the Championship Agreement signed by the Member and the Senior FIPS-Mouche Representative at the end of the Inspection visit. The Championship Agreement, the most up to date Championship Guidelines together with Competition Rules are available under the below link.
HowTO organize
CHAMPIONSHIP
National Federations aiming to become a Member of FIPS-Mouche are to send us following documents:
Formal approval will be carried out at the nearest annual General Assembly by voting of present Members.